Qualitative Medical Market Research Recruitment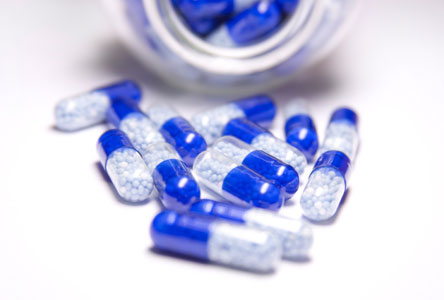 We have a combined experience of over 30 years in the qualitative market research industry performing healthcare and medical market research for numerous clients.
We can handle all of your pharmaceutical market research project needs from start to finish. We book venues, organise catering, moderators, note taking and transcription services.
We have a team of specialist medical fieldwork recruiters based across the UK and Ireland who have many years of experience in this field, therefore we are able to conduct research in all the major cities in the UK and Ireland as well as the smaller towns and cities. We can also provide specialist/experienced moderators should you require them.

We are able recruit all types of healthcare professionals and patients;
To central locations all across the UK, Ireland and Europe
For telephone interviews
For In Office/In Home Interviews
For Online Studies
We regularly recruit;
Specialist doctors of all levels and all specialities
Patients and Carers
Pharmacists – Retail, Hospital and PCT based
Nurses and Specialist nurses of all grades
PCT, SHA and SCG Members
Payors and KOL's
Dentists, Hygienists and other Dental Staff
Quantitative Healthcare Market Research
We regularly conduct quantitative market research studies of all sizes with healthcare professionals and patients. We are able to set up the project and organise the recruitment and conduct the research as necessary.
Consumer and Business Market Research
Although the core of our business is pharmaceutical market research based, we often undertake consumer and business to business research. We have a network of specialist recruiters across the UK.